Reply To This Post Return to Posts Index VegSource Home
---
| | |
| --- | --- |
| From: | Cato (70.232.36.249) |
| Subject: | Why most of my hearing is gone |
| Date: | May 30, 2012 at 6:39 pm PST |
In Reply to: Thank You! posted by Mark on May 29, 2012 at 12:28 am: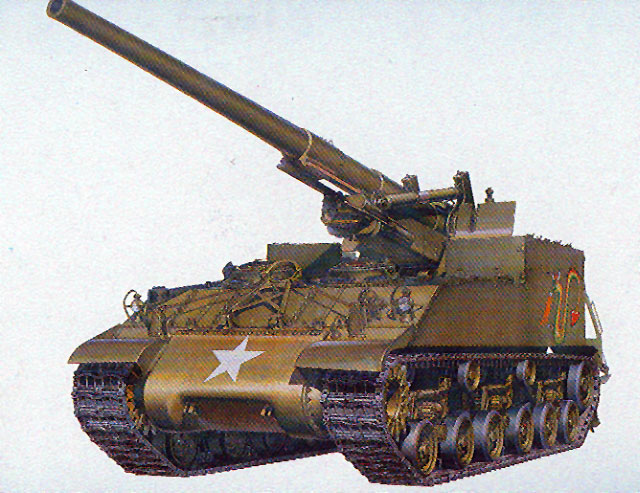 155 mm self-propelled gun (Artillery mounted on M-40 tank chasis). 4 years on the gun crew, 4 years in FDC (Fire Direction Control), 1 year as a Forward Observer. Guns now obsolete. Never in combat, thank goodness.
Reply To This Post Return to Posts Index VegSource Home
---
Want to see more videos? Subscribe to VegSource!
Every time we post a new video, we'll send you a notice by e-mail.
No spam ever and you can easily unsubscribe at anytime.
Enter your email address, your first name, and press Submit.