Reply To This Post Return to Posts Index VegSource Home
---
| | |
| --- | --- |
| From: | Jaq (4psb233.psbnewton.com) |
| Subject: | They don't need her, anymore.... They're using |
| Date: | November 23, 2007 at 10:41 pm PST |
In Reply to: Bush's homeland security advisor resigns posted by Jack in OH on November 19, 2007 at 8:03 am: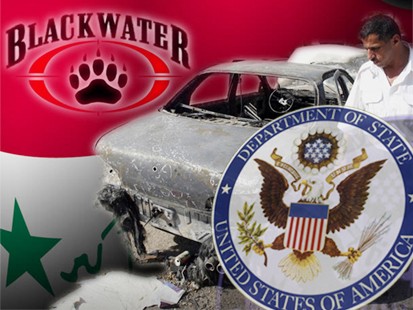 I suppose they will need a replacement for appearances, eh?
Reply To This Post Return to Posts Index VegSource Home
---
Want to see more videos? Subscribe to VegSource!
Every time we post a new video, we'll send you a notice by e-mail.
No spam ever and you can easily unsubscribe at anytime.
Enter your email address, your first name, and press Submit.