HOMESCHOOLERS: We have some very cool advertisers on this website, and as VegSource is supported by advertising, we're happy about that. If you can't see any ads, you might have an ad blocker, or a setting in your browser which blocks ads from showing up. Consider turning on ads while on vegsource so that you can see what they have to offer, and so that this site can remain free.
Reply To This Post Return to Posts Index VegSource Home
---
| | |
| --- | --- |
| From: | Tami (173.25.43.61) |
| Subject: | Rival Bread & Cake Bake Pans |
| Date: | February 19, 2012 at 4:27 pm PST |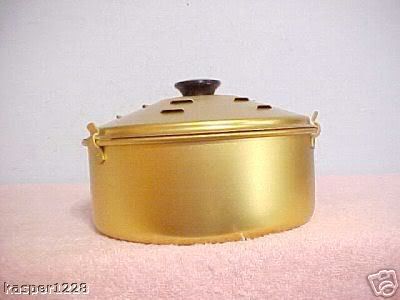 Wanting to buy the Bread & Cake Bake Pans made by Rival for Crock Pots. The set would include one or two pans, a vented lid, and a rack. Needing it for a birthday present for my very-frugal friend! Thanks!
Reply To This Post Return to Posts Index VegSource Home
---