HOMESCHOOLERS: We have some very cool advertisers on this website, and as VegSource is supported by advertising, we're happy about that. If you can't see any ads, you might have an ad blocker, or a setting in your browser which blocks ads from showing up. Consider turning on ads while on vegsource so that you can see what they have to offer, and so that this site can remain free.
Reply To This Post Return to Posts Index VegSource Home
---
| | |
| --- | --- |
| From: | ang in Louisiana (adsl-33-214-142.lft.bellsouth.net) |
| Subject: | Thanks for asking! |
| Date: | July 31, 2006 at 5:08 pm PST |
In Reply to: Just rambling posted by Scoutmamaof4 on July 31, 2006 at 11:23 am: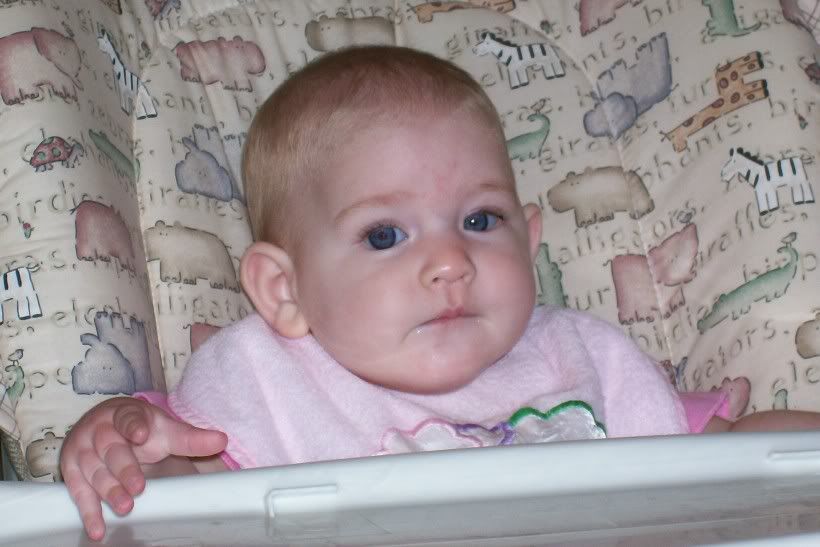 We are doing well. DH has had 2 phone interviews and now is scheduled to have a personal interview for a possible new job. This would require a move to somewhere on the Mississippi coast. We are going this weekend to "scope things out". I have mixed feelings about this. I hate the thought of leaving my friends and family. My parents live 2 miles down the road. I've lived here since I was in 2nd grade so I know half the town. However, I know it would make him happy and we really could use a bigger house. Dh and I are sharing a room w/baby now, but I don't know where to put her when she gets older. My house is only 3 bedrooms and I have 2 teen boys in one, and 2 girls who are teen & tween in the other. The only way to afford a bigger house is for us to bring in more $ and this would do it. We have prayed and I know God knows more than we do. The MS coast took a real hard hit from Katrina so I'm not quite sure what we will find there either. Of course we took our own hit from Rita also and so I have some idea of what hurricanes can do. As I said we are just praying that God will close doors He doesn't want us to go through.
We are also planning on going to a HS conference 3rd weekend in Aug. I'm hoping that this gets me enthusiastic for school as right now I just feel like having summer forever!LOL This will be my 1st conference w/an infant!
I'm posting a pic of her. We had family pics made, but I don't know how to scan them in on my printer, not really sure I can. This one we just took w/digital camera though. I'll see if my mom scanned in the family pic and then get her to email it to me.
Oh, well, I'm going to go for a bit.
Reply To This Post Return to Posts Index VegSource Home
---