HOMESCHOOLERS: We have some very cool advertisers on this website, and as VegSource is supported by advertising, we're happy about that. If you can't see any ads, you might have an ad blocker, or a setting in your browser which blocks ads from showing up. Consider turning on ads while on vegsource so that you can see what they have to offer, and so that this site can remain free.
Reply To This Post Return to Posts Index VegSource Home
---
| | |
| --- | --- |
| From: | BreadLaDee (host-216-78-38-197.ath.bellsouth.net) |
| Subject: | Robin...........here are pics from July 4th..of the kids.... |
| Date: | August 8, 2006 at 2:32 pm PST |
Thomas......6yo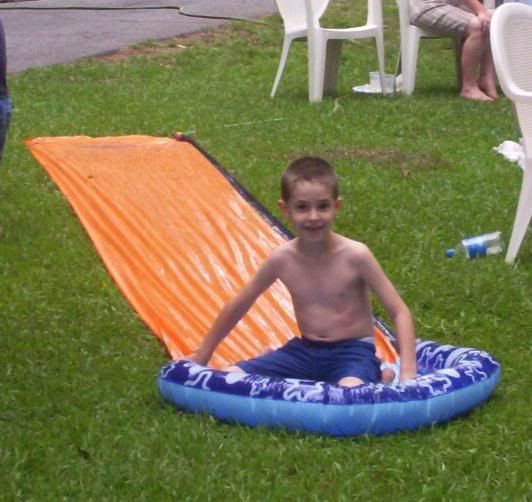 Nicolas....5 in Nov.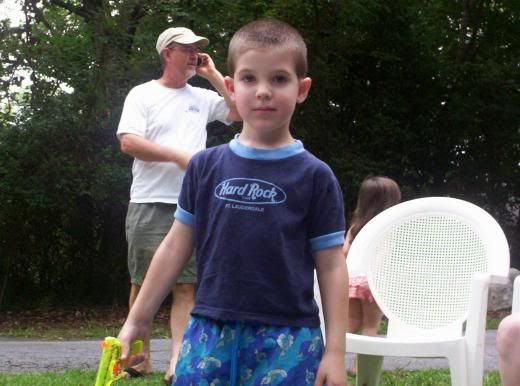 Grace....just turned 3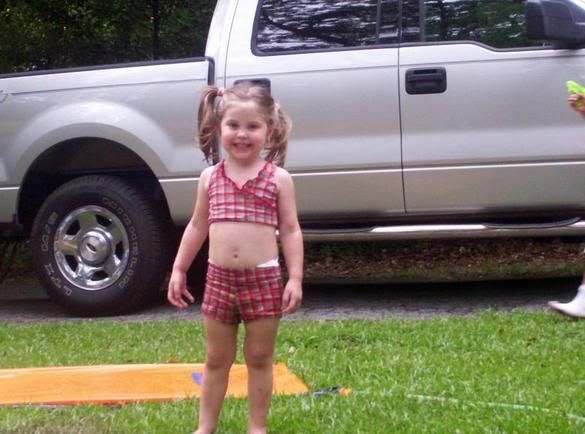 Emily......15 months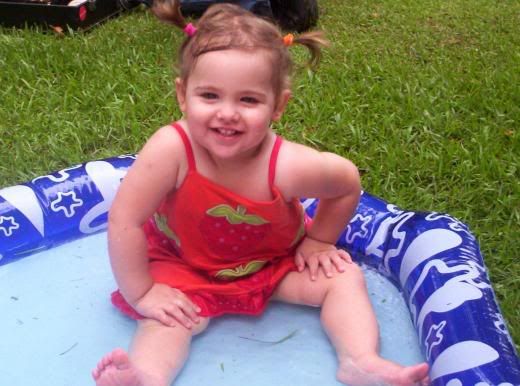 popping bubbles..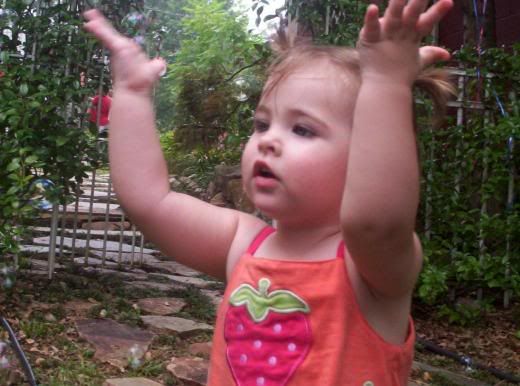 dancing to the live music....(and me in the background)....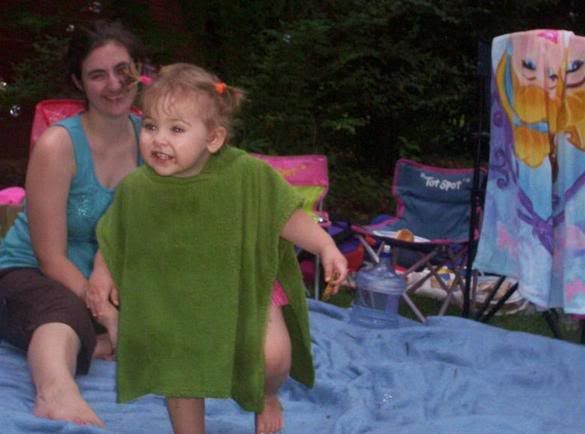 and a more recent one of Emily, in her natural type of setting/pose. LOL She's a stinker...gets into EVERYTHING!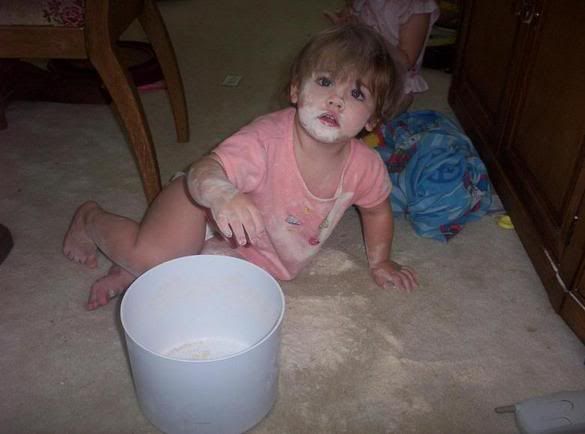 btw~ that is flour that she got into. She got the canister for my mill after I made bread one day.
Reply To This Post Return to Posts Index VegSource Home
---